Life around here lately ... Eve is nearing 2 months old. She's so damn cute, and is a really easy going little baby girl. We call her lots of silly names, but mostly Eski-momo (and sometimes butt-butt, I don't know where i got that from, I just think the word butt is funny for some reason.) Luke is 3 days away from the end of kindergarten. He's moving to a new school which is closer to our house for grade one, so all summer I'll be getting him used to that idea. He's such a social and confidant kid that I know he'll be fine though. He's been a loving brother, and though he tells me he doesn't like it when Eve's diaper touches him (she can lay in his lap, but only her head can touch him) - I can see how proud he is to have her. Todd and I are so proud of both of our kids. Kids...still sounds weird in my head. This suddenly feels like a new chapter in our lives.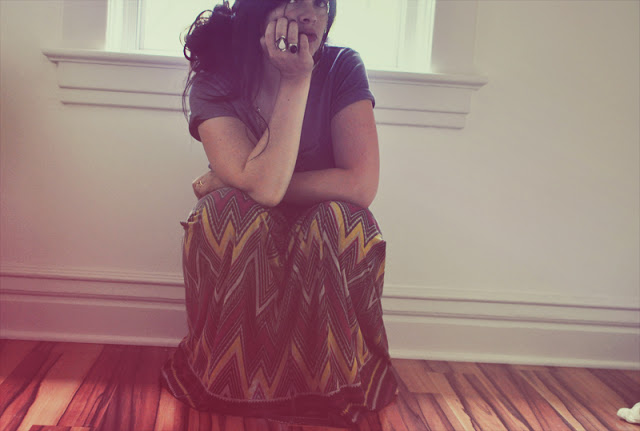 I've been thinking a lot about how to truly share this feeling with you on the blog. I want you to know that I am so very happy being a mom to these amazing children. In everything I do, every goal I have - they're on my mind. Lune is a way for me to find personal fulfillment every day, but it also has become my way of being with them as much as I can, and teaching them to be strong in their passions. I hope that living this unusual life will encourage them to carve a place for themselves in the world one day.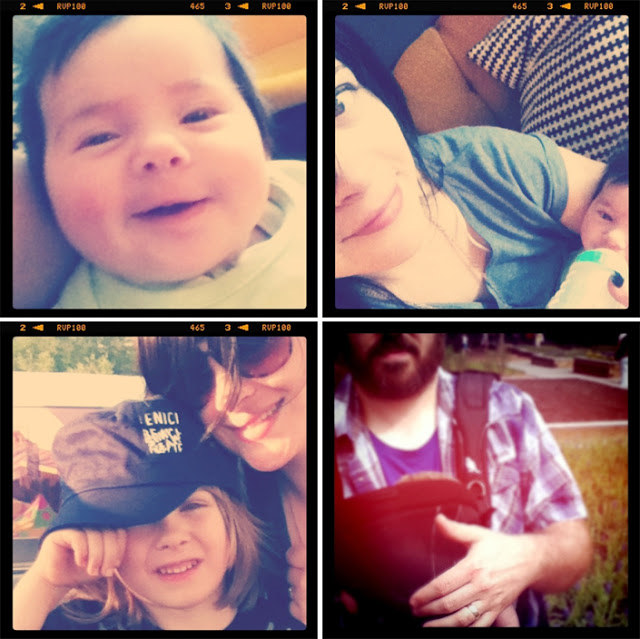 Come September Eve and I will be spending many of our days together at Lune while Luke is in school. I'm creating a place at the shop to make her comfortable. Being raised in a vintage shop, she'll follow her brothers footsteps. The days of Luke taking naps in the change room, reading the old golden books, handing out free stick figure portraits and asking passers by on the street to come into mommas store will be few and far between now. It makes me sad - because I'll miss his company. He's promised me he'll spend a few hours with me on the weekends at the shop though - and I plan on holding him to that promise. What would Lune be without him?