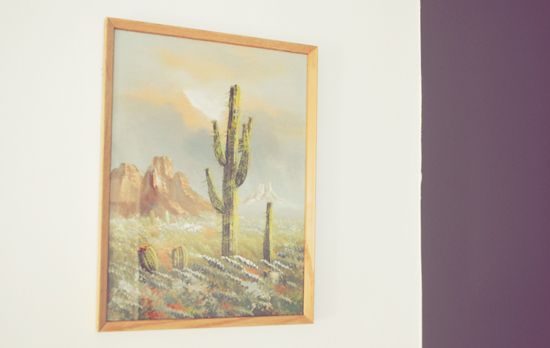 I believe that a beautiful living space is important in fostering creativity, positivity, and a healthy all around lifestyle. Beautiful to me is clean, open, sunfilled, warm, cozy, functional and interesting. At our home, it's easy to remember the rules when mixing 3 basic elements, white, charcoal grey and all woods. All else falls into place with thoughtful thrift store picks and handmade or vintage details.
My twitter friend
referred me to the dreamland that is
, a blog of chilled out bohemian interiors. It's a welcome departure from the ultra modern.
Here are a few of my favorites chronicled over at
.