Vintage books with hazy watercolors are where it's at. Case in point.
Strange Creatures from the time of the Dinosaurs by Erna Dirks Rowe & Alan Daniel - North Winds Press - 1980.
A library discard we picked up this week. Luke loved the names;
Elasmosaurus, Archaeopteryx.
I loved the mist filled watercolor illustrations. Here are a few favorites for you to enjoy.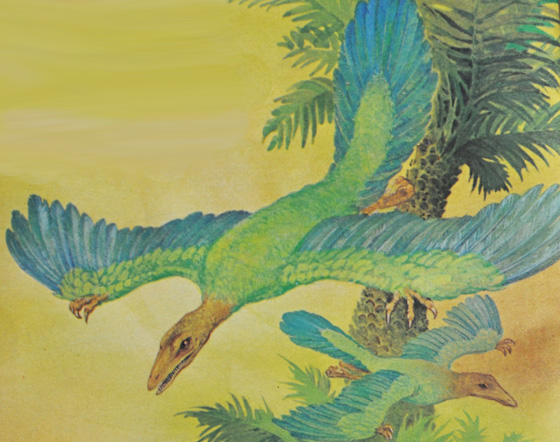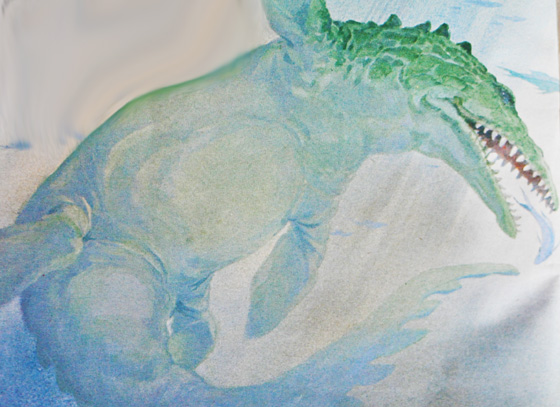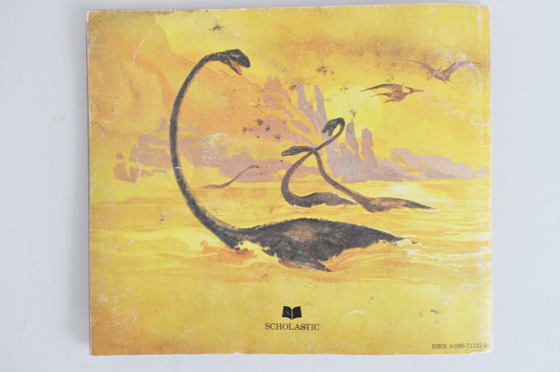 Strange creatures of the present, meet strange creatures of the past.
☾