No. Not me. This Jill Munroe . . .
In 1976, Farrah Fawcett debuted as Charlies Angel, Jill Munroe and remained an iconic favorite until she left the series after only one season. Nonetheless, she had captured the attention of the public, with her feathered blond mane and California girl style. A real stone fox.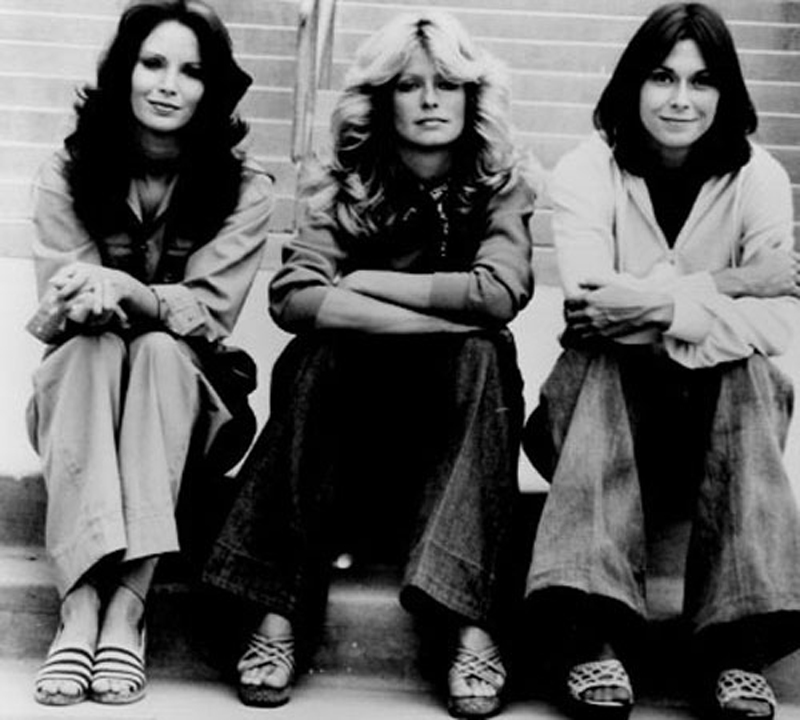 Come late 1979, my mom decided to give her new baby daughter the name Jill, which she had come to love after admiring Farrah's character while watching Charlies Angels. Not Jillian, just Jill.
Isn't it serendipitous that it would be my destiny to one day fall in love and marry a man with the last name Munro, completing the connection to my Charlies Angel namesake, and a 70's icon, Farrah Fawcett.
That's my (true) story about that.