Hi friends. I wanted to share a few photos of last weekends post shoot at the park. I don't do a whole lot of style posts on Lune, and that's for a few reasons. Although I love to practice my photography skills (which are slowly growing), I struggle with self portraits. I find it very intimidating, because I go into it with a vision of what the result should be in my mind, and am always exasperated by the end of it. It's so laughable, the whole experience. It really feels like I shouldn't be doing it at all, but I know I love to see my favorite bloggers faces every so often, and want to provide that here on Lune.
I usually set up a tripod and use a remote to take photos, but that restricts me to private places. This means, in house or back yard. I really don't want to give out the impression that I never leave my living room. Really, it's just the brightest one in the house, but by the photos on this blog you'd think it was the only one.
Lately, I've asked Todd to help me with style posts, because the best photos happen when you're not worried about being the photographer and the subject. The problem with this situation is two fold. Firstly, he only has a basic knowledge of how to use the camera. That's not his fault, since I'm always the one taking the pictures. Secondly, we are ALWAYS with at least one of our kids. In these pictures, we went for a walk in the park while Luke was at a birthday party. Eve was in the stroller right in front of me in these shots. Actually, she was right between me and Todd (photographer) because we were on a curvy bike path and wanted to stay to one side (just in case). In between "takes" I pulled things out of my purse to keep Eve amused, and found her food to snack on. That girl always wants to be on the move. If it's at home, she's pulling down the tripod, begging to be picked up, finding something she shouldn't touch or crawling into the shot (best case scenario). It feels like a ridiculously impossible exercise, and the result is always, it's fine, I've tortured everyone enough today.
I imagine style bloggers, flitting around with their photographer boyfriends, taking hundreds of on location shots un-interrupted. Afterward, they grab a coffee at their favorite local joint and review the shoot before, I don't know. What do people do with their free time? I forget what that feels like at this point.
Maybe that's not how it happens, but it has to be better than this. THIS my friends, is why bloggers with children have so many photos of their babies & kids and not themselves. It's an ordeal. It's not to say that the style isn't there, or that they don't care anymore because they've given up on themselves as individuals. I'm happy to say I know a few mom's who are worth a double take in the best kind of way. I just wish we could capture that - and prove that style is not only for the childless. I'll keep trying to represent!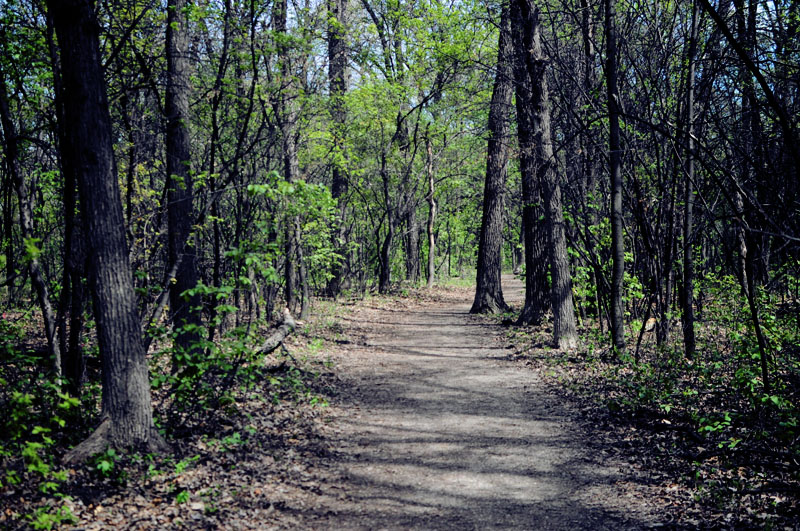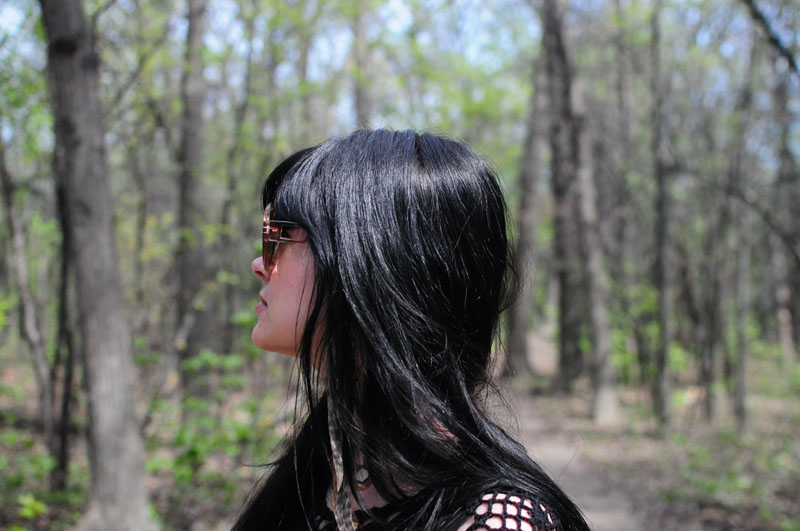 I have to note that I think he did a good job in the few minutes we had. I'm most happy about the "test" shot I got of him while setting focus. I'll have to use that trick more often. Best photo of the bunch for me.
Do you have a link to share of a style blog written by and featuring a mother? I'd love to pick up some tips from someone who has figured it out. What do you think of the subject of motherhood and attention to personal style? Is it a worthwhile pursuit to share and record it? Or a frivolous, self indulgent time suck?