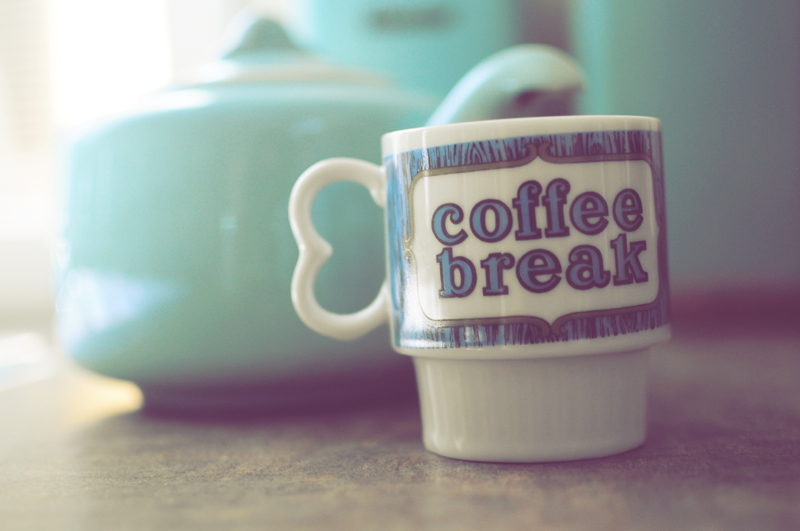 Mornings consist of two cups of coffee, spinning Raffi for my little moon, and planning for the day. Right now shes clapping, dancing and singing beside me as I blog. It's a great way to start the day.
You might have noticed I did a summer makeover for Lune. It was feeling pretty lonely without a sidebar, although minimal was fun for awhile. I added a current projects section so you could see what I'm working on at the moment. There is NEVER a time when I don't have a few projects going. Sometimes I wish I could just stop for a second and just do normal things like go to work, cook supper, do laundry, and go for walks. I do those things anyway, but there's always something else waiting for me to fill the next moment. It's my choice of course because I get a lot of fulfillment from my work with Lune, but it's not always easy to just keep moving . . .
In other news, we're considering moving down by the river. It's very up in the air right now. Can we really afford it? Is it a good choice for the kids? Will I miss being right in the middle of the city? Still, the pull of that beautiful river view, towering pines and rocky private beach seem too good to pass up. I'll show you more of this property one sunny day this July.
Can I ask you, are you a city or country person? If you had the chance to live on the river or somewhere outside the city would you take it? Do you already live a rural life? Or would you love to live in a renovated warehouse in a historic part of your cities downtown?