I want to take you on a trip into my childhood.
My uncle and aunt lived in a home of their making, created from an old log house which grew through imagination, hard work and dedication. They never had children, but lived their days in each other's company, pursuing their individual passions even when it may have seemed peculiar to all else. When I was a girl, we visited this riverside house once a year. Each time I delighted in exploring its many small rooms, inspired by a variety of eras, filled with trinkets and curiosities. I climbed spiral staircases, swung from a hanging rattan chair, and made my way up the narrow staircase to the guest suite. As light streamed in from the window to the sky, it felt like I had entered the wardrobe room, a gateway to C.S. Lewis' Narnia. For a child, teen and adult who still believes in magic, it will always hold a special place in my heart. I couldn't leave it behind without a proper tribute and a thank you to my aunt and uncle for leading by example that self-expression & creativity are worthwhile pursuits. I mirror this attitude in my own life, and hope to pass it along to many others in this lifetime. Gratefully, through this blog I am able to keep a tiny piece of this spirit alive and share the magic beyond these four walls.
I would like to welcome you to the Wardrobe Room.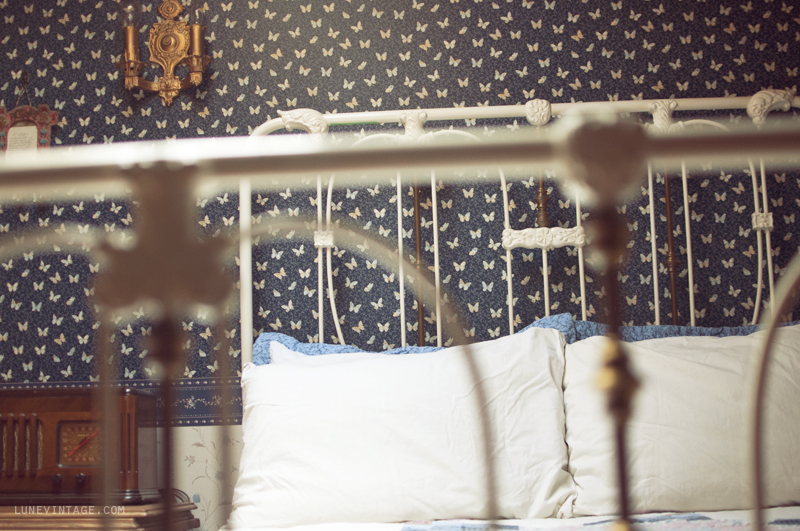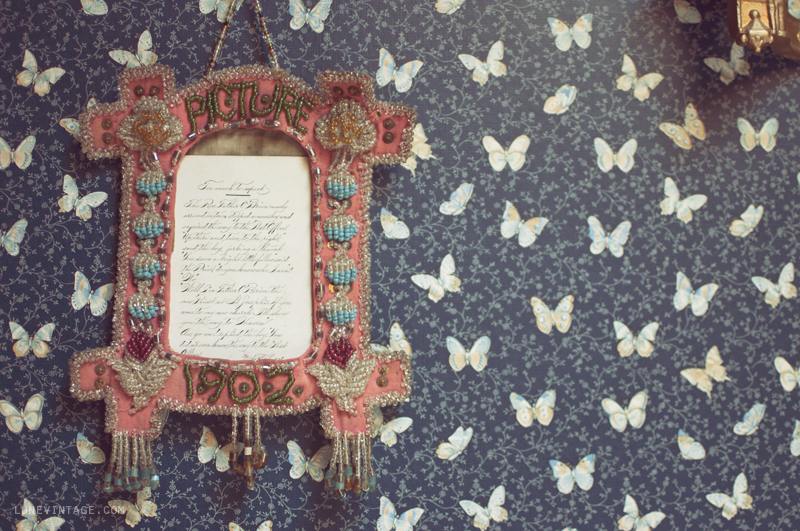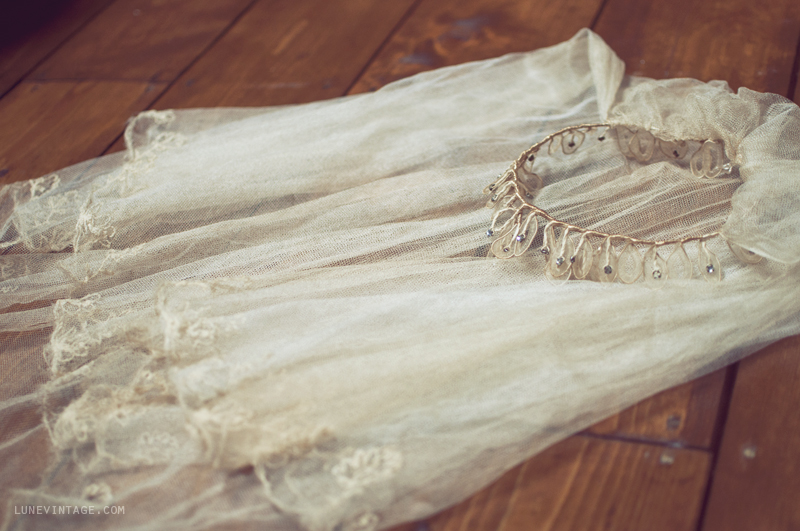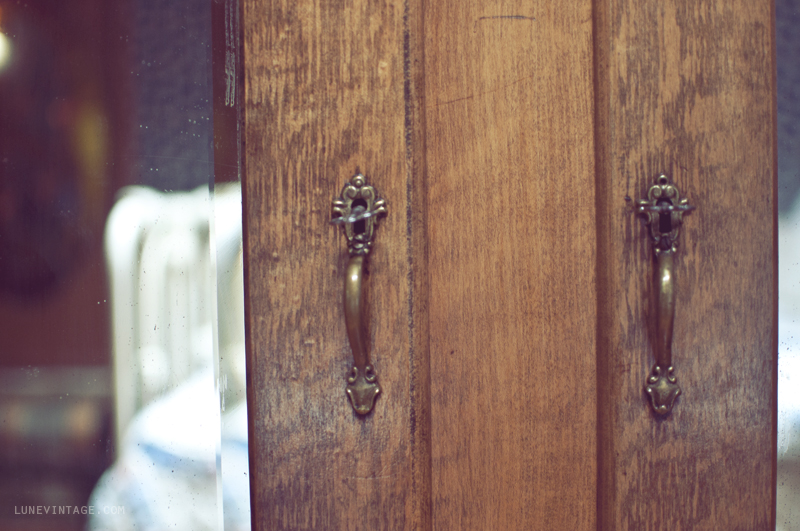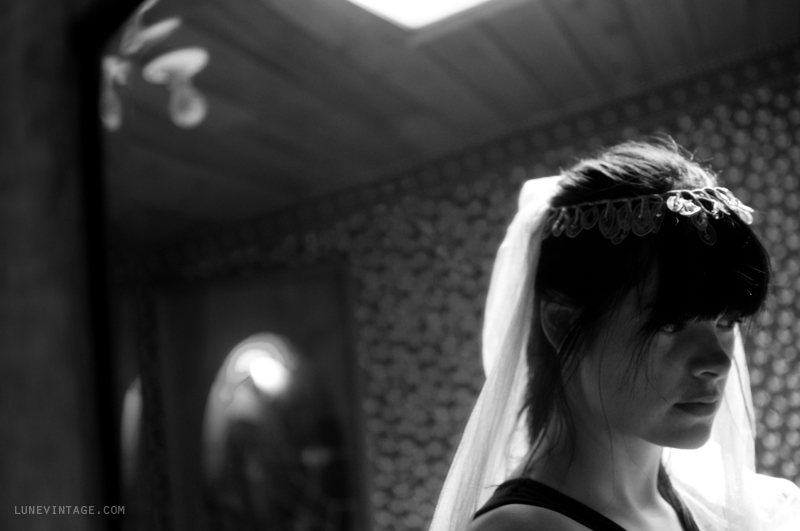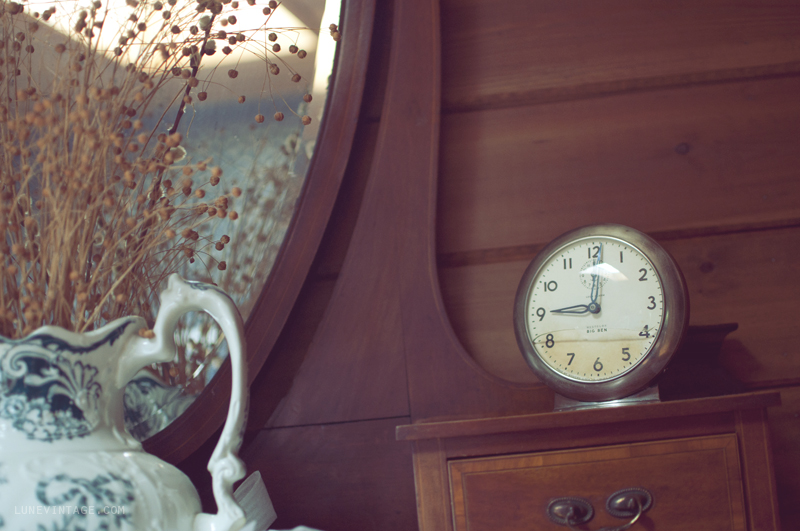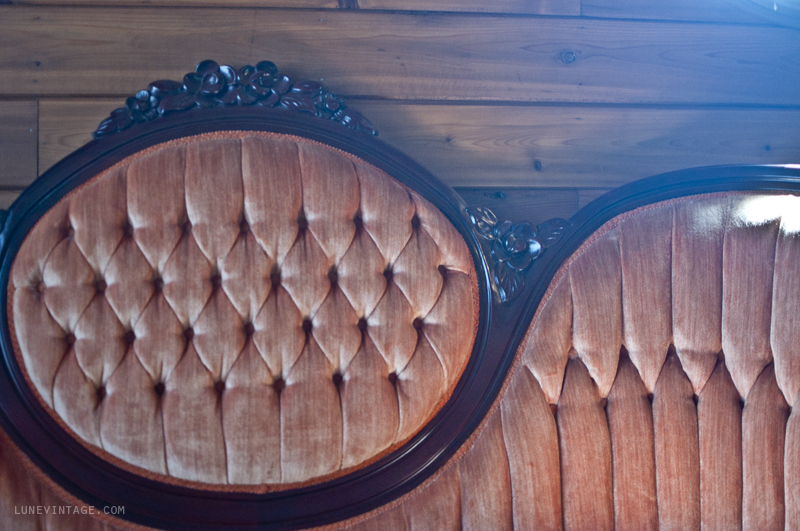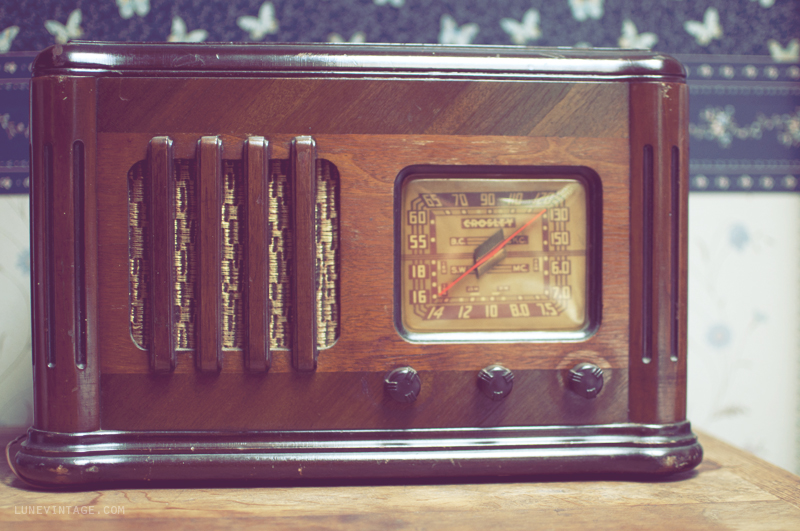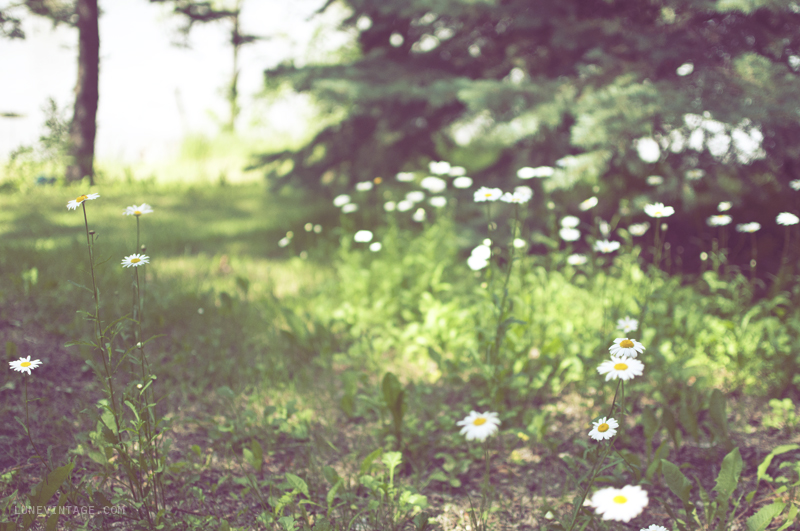 Goodbye with Love
June 30, 2012