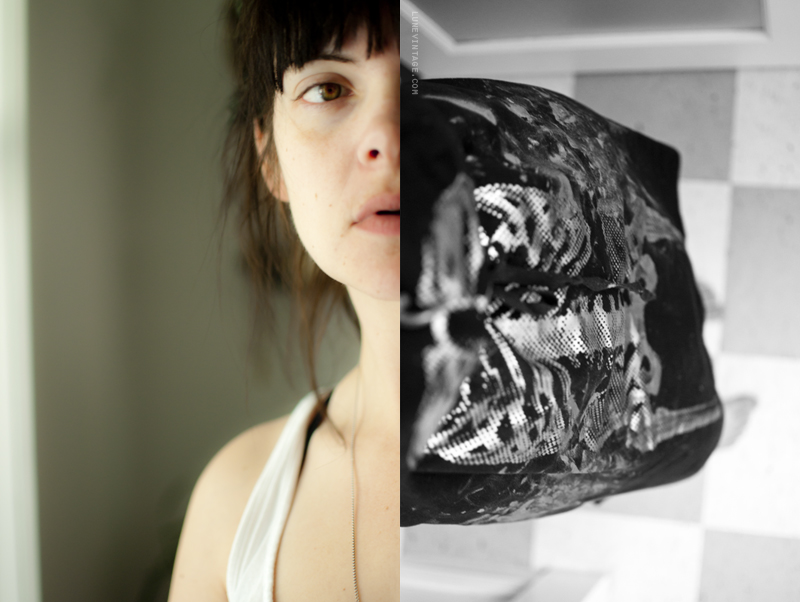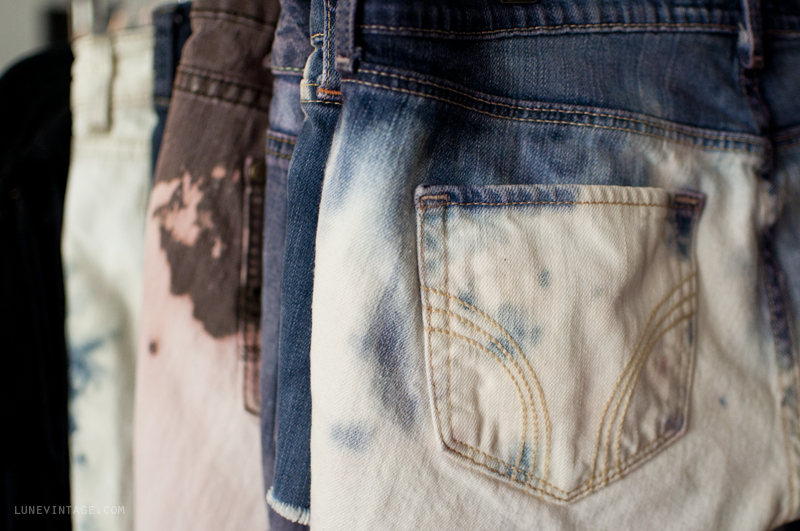 This is what the past couple days have looked like, and maybe that will explain why I look so worn out, dragged down, busted up. Ha. On the upside, lots of productivity is happening in this place. I find it so much easier to work from home, even if things do get messy. We're used to that situation. One day every thing's clean and normal, and the next a bomb goes off with ink, dye, fabric and threads everywhere. We eat dinner around the coffee table, on the sofa, on the floor. The sink isn't for dishes anymore, it's for cleaning screens, and the stove is for dye pots. The back yard is for bleaching and drying in the sunlight, and building crazy contraptions that THIS TIME will not fall over in the windy streets (fingers crossed). I have a good, understanding family. They know everything will go back in it's place again in a few weeks, and we can chill out again.
This spring, my uncle passed away. I've talked about this already, so if you follow the blog, you already know about it. It was very sad, but that's the way it is when you loose a member of your family, it feels like a piece of your life slips away forever. We all have felt it. It's part of life of course, just as when a child is born into the family, we gain a fresh piece.
This time however, Todd and I are part of helping clean and divide the estate. It's something we've never experienced before first hand. Every room is full of things, each invoking some sort of memory or feeling, or perception of what, when, where, and why. It's an extremely emotional and strange journey, to sort through the trappings of a persons life. It's easy to hold a mirror up to my own life and think, what is important? What is worth our time, love, devotion and care? What is binding us from the path our lives could take toward fulfillment?
Through this sad event, I've come to see clearly that possessions are of little importance in my life, unless they facilitate discovery, growth and positive change. I want our story to have many chapters. The value of money and things can be found in how they enhance our capability to live the fullest life possible. I'm taking it to heart, making plans, and look forward to taking you on that journey for as long as I can.
So, with that, I'm back to work on some more Lune Gilded Feather Bandaus for the 12 day, 12 hour a day festival that starts next week. Wish me speed, stamina, and the ability to see a light at the end of the tunnel. ♥