That time of year is here, and we're into our 3rd year working the 25th annual Winnipeg Fringe Festival. The Fringe theatre festival is a tradition, spanning many Canadian cities, as well as international cities in England, Scotland and Australia. It's the premiere festival celebrating performance art. I love Winnipeg's Fringe, and even though it's a lot of prep work and long hot days, I'm glad Lune is able to participate in this killer venue. Here are a few photos of our set up this year.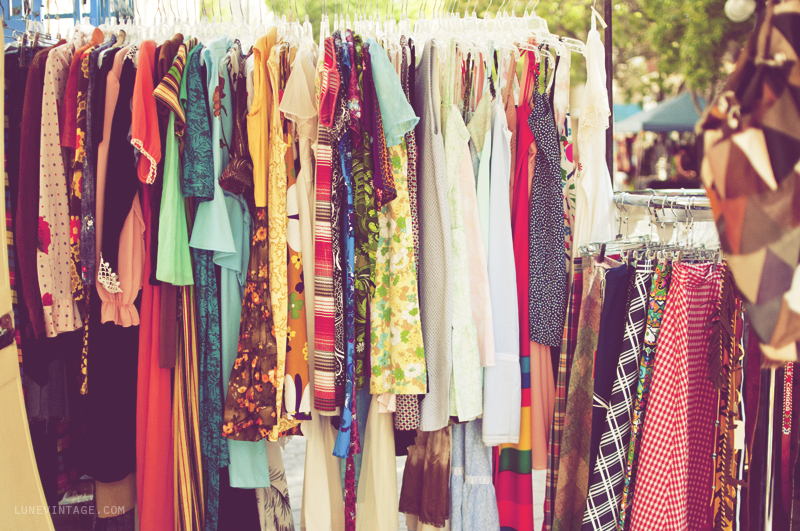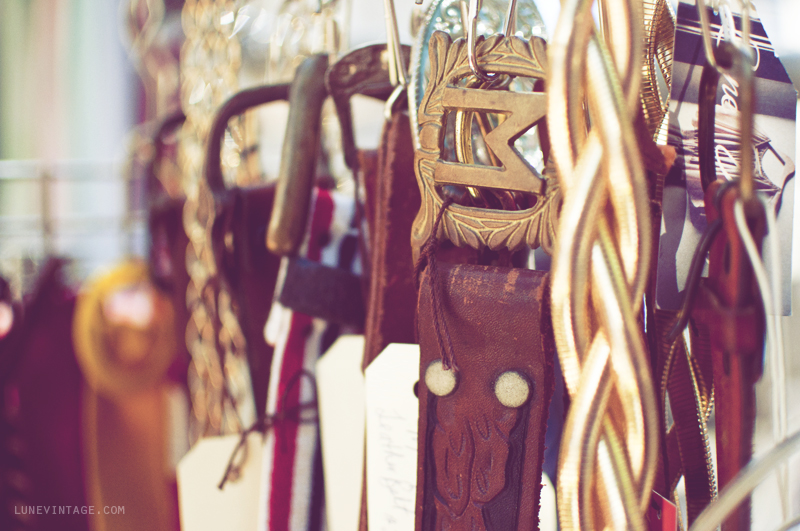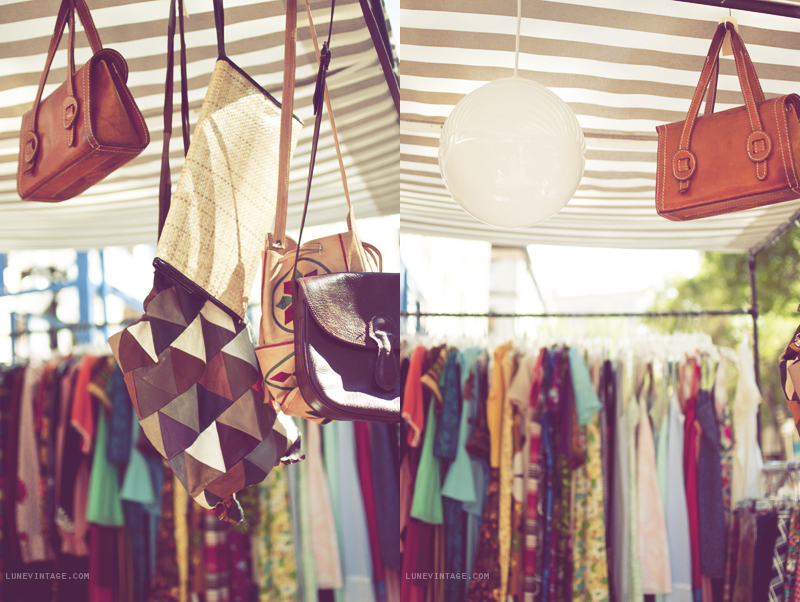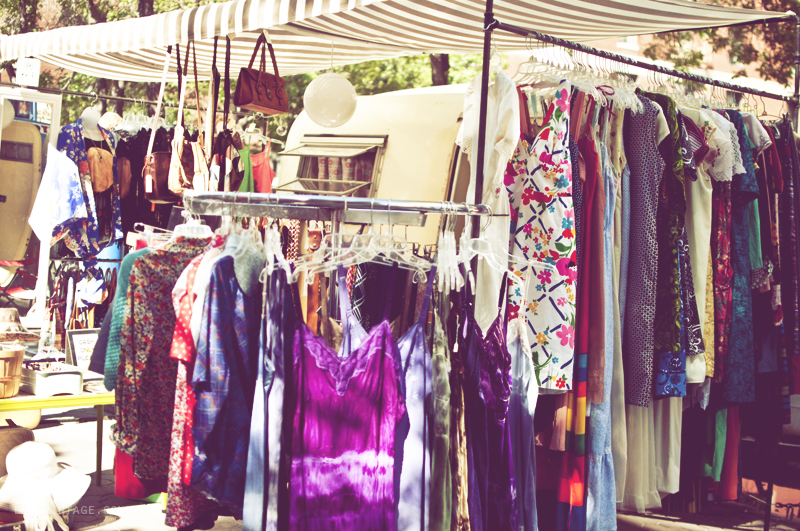 This year I'm trying to take a lot of photos but I don't want to give you a 20 photo post. I'll back with more soon. Blogging from eggie is kind of fun, but hot hot hot! If mother nature could turn the heat down a notch, I'd really appreciate it.
Notes on Fringed Moon T's :
This year Lune's fringe Moon T's were hot sellers. If you come by and find that there are none left, we're working on that issue. New stock will be available (in limited amounts) Wednesday evening after 5pm. Thank you for your support so far this year. You make long hours and stifling heat much easier to endure. xoxoxo
Online stock will be available the first week in August. More info on this coming tomorrow. Thank you for your interest!