I promised a look at this river view, so here it is. Pretty as a postcard isn't it? This is the Red River which is one of the main rivers that runs through our city. The bonus about living in a river city is the abundance of natural beauty, mature towering trees and wildlife. Just outside of the city, this is the peaceful property dreams are made of.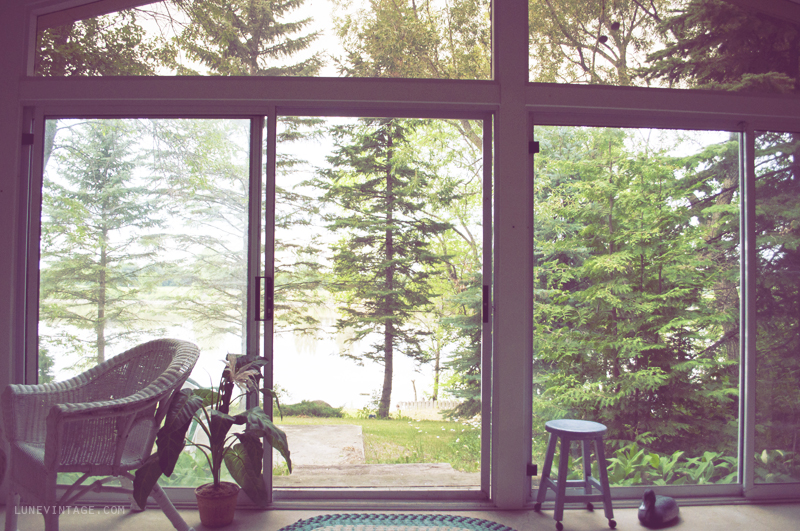 Yes, just not our dreams I guess. To be perfectly honest, until the possibility of moving our family here presented itself, I never imagined a country home. To me, a simple, comfortable, central city house with character and a small mortgage suited us just fine. In our city, a character home within walk/biking distance to downtown isn't going to cost you a cool million or more (I'm looking at YOU Toronto!). Because of this we've been steadily paying down our mortgage for the past 11 years and I've considered us to be in pretty good shape to start traveling with the kids in a couple years. I look forward to enjoying what the world has to offer, returning to our happy Canadian homestead when we've had our fill.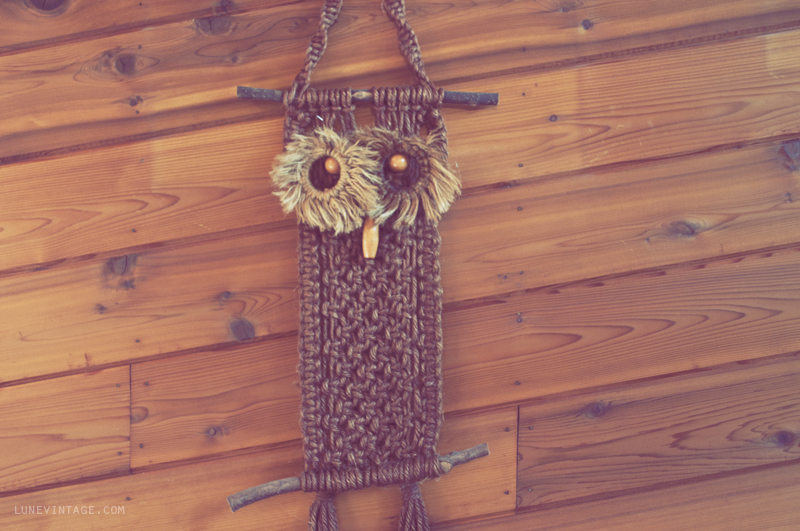 Still, that mix of sentiment and scenery sure are alluring. It stirred within me thoughts of what could be and a question of if I was on my true path. What about the kids? Which would be the most beneficial experience for them - a peaceful riverside home in the close country, or a city home with the promise of world expanding travel & adventure? Either way, I count us so lucky to consider one or the other.
After weighing the positives and challenges of rural living, we decided to stay on track and let the idea go. I love a challenge so it's pretty excruciating to see what an amazing place this could be with a few adjustments. Unfortunately, "adjustments" come with a heavy price tag, and I know somewhere in the middle of it all, I'd be sitting in a rubble, broke, wondering why I committed to such a long term project when all I really wanted was for us to be closer to nature. I think we can manage that without all the commitment.
It's still hard to let go of the postcard idea. I've never regretted a decision in my life. I firmly believe that every choice brings us to where we are now, and if one thing were different, the butterfly effect would carry us who knows where. This might be the first time where I know I'll look back in some capacity with a bit of regret, and I guess that's just how it's going to have to be. I know in my heart, it's the right decision. Those aren't aways easy to make, are they?