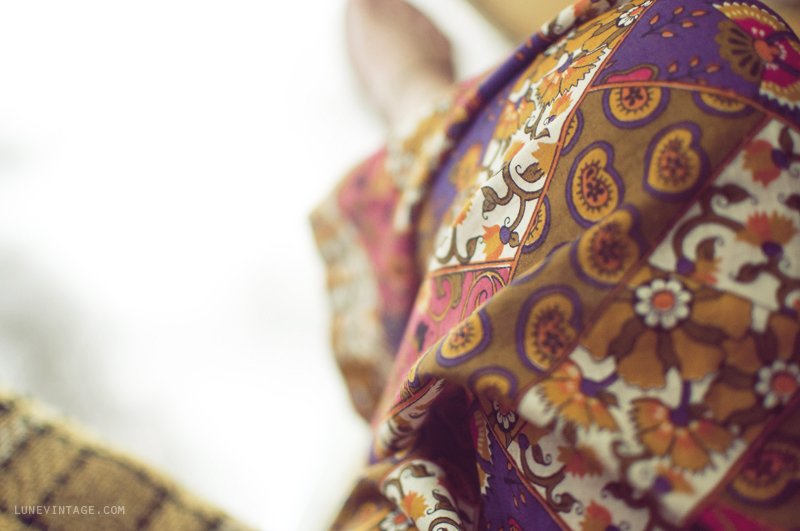 It's Friday afternoon, and that means there are just two and a half days left for lune at the Fringe. It also means we've been here for almost 10 full days. Each day, I arrive at noon, and begin to set up. By 1pm, I've helped customers who have come back for held items, talked to the other vendors, and made myself a cup of coffee. By 2pm, the afternoon lull starts in and during the week, there is hardly a soul walking past that isn't a) a volunteer or b) another vendor. This commonly lasts until about 6pm, when people are finished dinner and ready for a night out.
This long expanse of quiet time isn't easy to deal with. At home, I feel like the days fly by and there isn't enough time. Even if not much is planned, the daily routine demands attention. Here, waiting, it feels like time stands still. I always like to be doing something, but since it's part of the vendor contract to be open for the full festival, I can't go very far. 10 days in, I've taken it upon myself to slow my mind down. It's OK to do nothing much here. In fact. It's kind of great.
Becoming accepting of slow times has allowed me to read 3 books, listen to some favorite albums - just listen and do nothing else. I haven't done that for a while. I sat back and felt the summer breeze, people watched and enjoyed how blue the sky is lined with these old brick buildings. I hung out in my cozy eggie when I felt like checking out of the public scene for a bit. Really, I feel pretty silly about being so aggravated by slow times. I bet I'll miss them when they're gone.
I also am more accepting of the afternoon lulls this year because our 3rd year at the Winnipeg Fringe has been the best for Lune. So many return customers came to say hi. Our bandeau's and fringed moon t's were a serious hit (both sold out - more than once!). Our vintage collection had lots of fans and many pieces found new homes. I have to say, I'm really feelin the love. It makes me motivated to spend the year stocking up so next year, we'll blow your socks off even more!
Things are picking up, so I'll catch ya later!