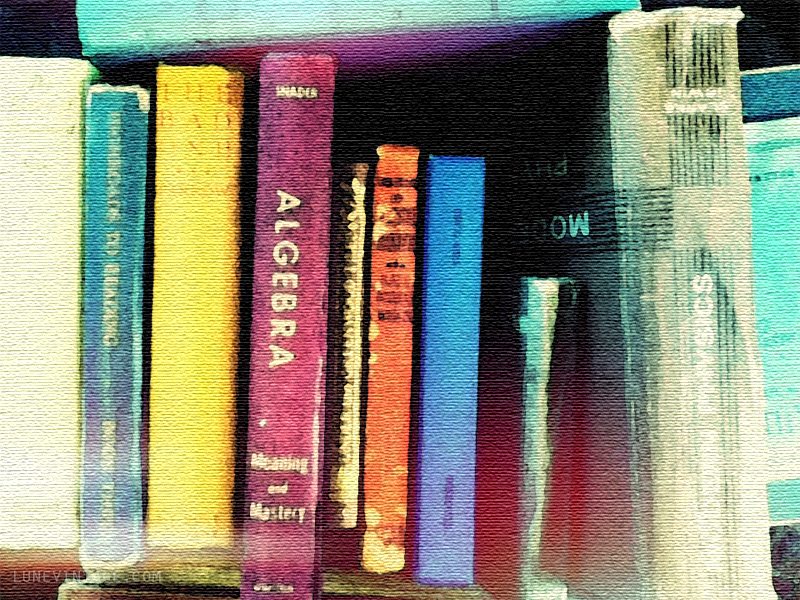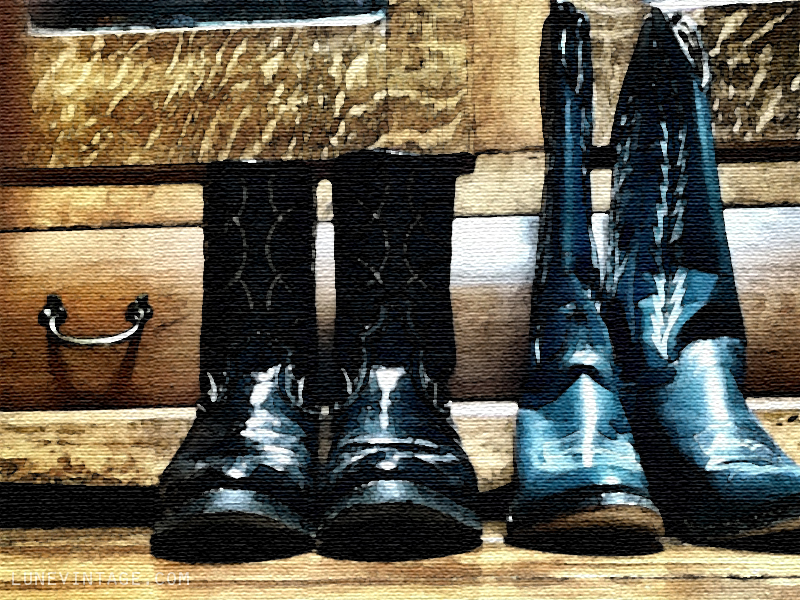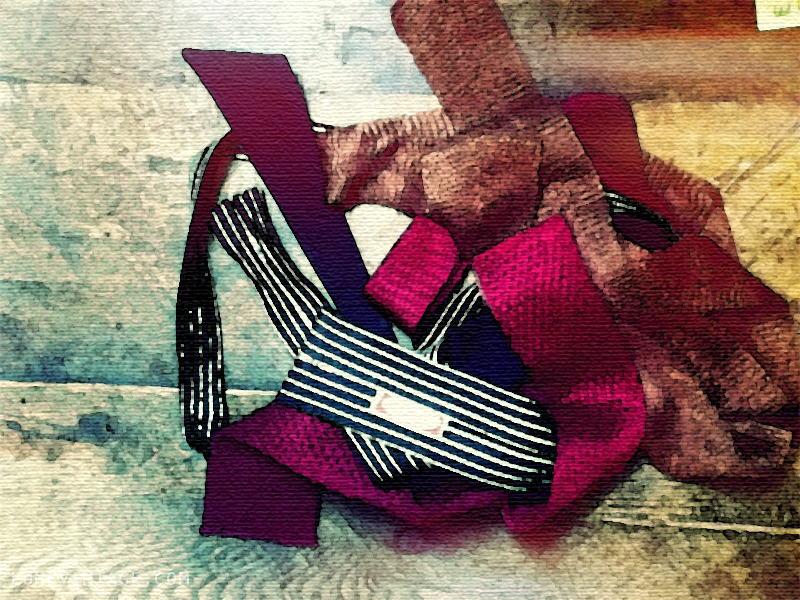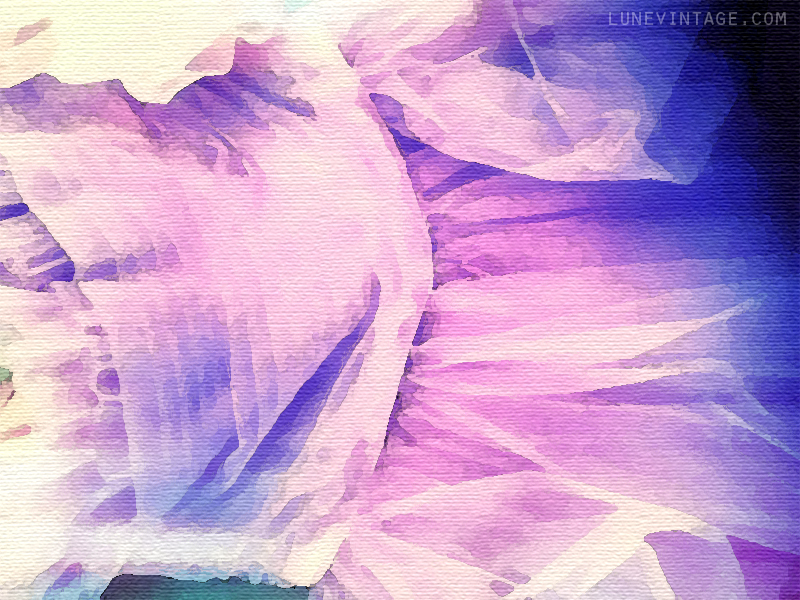 This weekend I helped organize and work an estate sale for my late uncle. As I'm sure many of you have experienced in some way, this kind of thing is necessary but not usually very fun. I enjoy seeing these things going to new loving homes, and am glad they're being appreciated. I'm also feeling very sad for a life lived, and done. The most healthy way for me to acknowledge this is by continuing to creatively document this time. As a customer, I enjoy estate sales and find them very interesting. As part of the family of the departed, I see his and hers boots and it brings tears to my eyes. This, both because of my sadness in saying goodbye, and also as a startling reminder of our own mortality, and that of everyone we love. It may seem dismal, but question that without these examples, might we forget how precious and fleeting life is?
Let's get our boots walking, into the arms of those we love, across the wide and wondrous world, and directly toward our most dauntingly passionate goals.
Processing Note: I took these photos with my ipod touch, using the Camera + ap, and further editing them with Photoshop CS5 watercolor and canvas texture filters. I hope you enjoy the departure from the norm. When I'm in this house, it feels a bit surreal, so I thought the effect was appropriate.