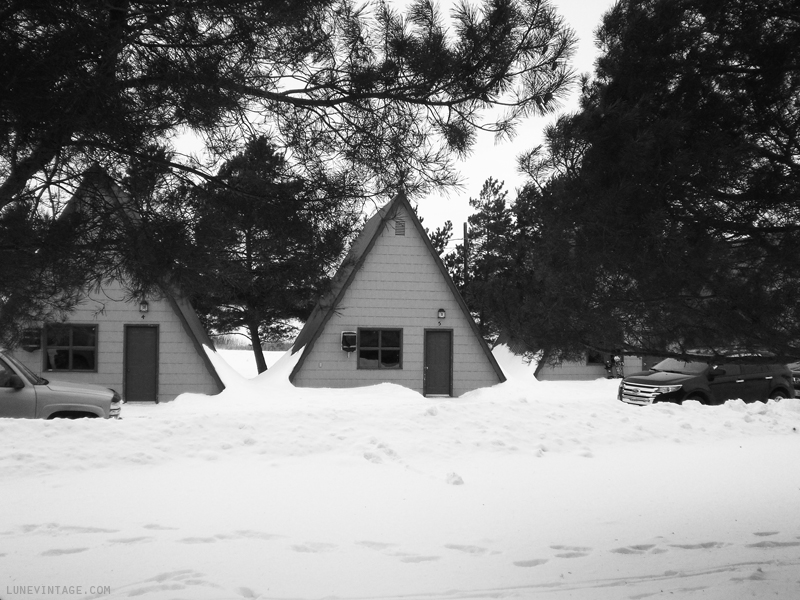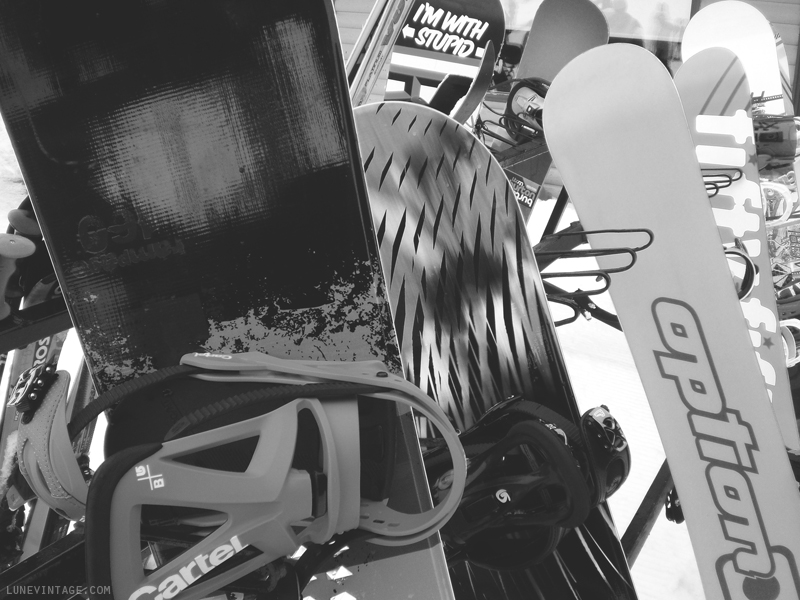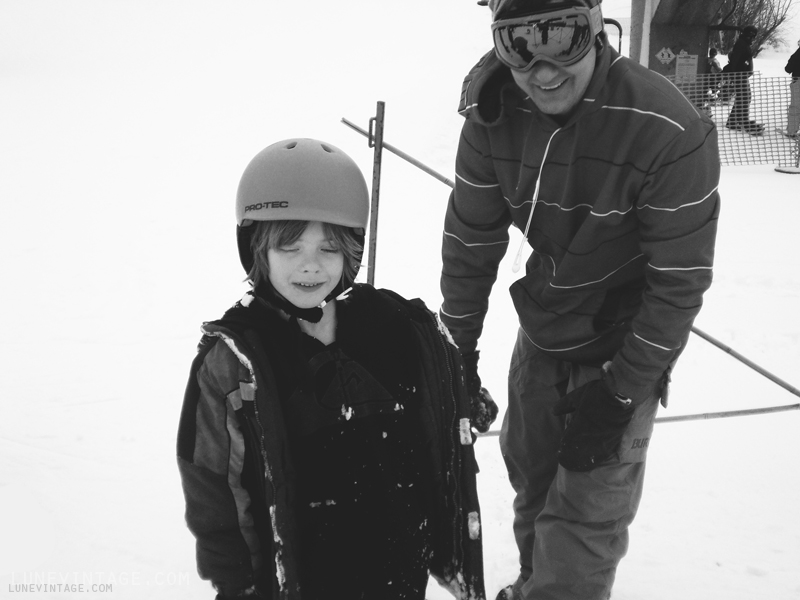 This is a picture window of our day at Holiday Mountain.
For his 7th birthday, Luke's Pop bought him a snowboard. I thought it was a great idea, but since it was hard to find such small gear, I worried that he'd be too young to start boarding. Luckily, his uncle Trevor (Todd's best friend) is a snowboarder. He volunteered to teach Luke. This week was his first lesson on a real run. Todd and I rented boards too. I was terrible. Luke was more awesome than I could have ever imagined! He killed it! With an amazing instructor, he took the biggest runs there (minus the jumps). Honestly, I was blown away.
We spent the whole day at Holiday Mountain in the calm and sunny valley. Luke said it was the best day ever. I'm so proud of him, and can't wait to see how he grows into this sport. Although flat Manitoba lacks hills, we sure have a lot of snow and a long winter (you can read posts about our winter life
). Now I'm extra motivated to save up for a great telephoto lens. I really need to stick to sports photography rather than the sport itself. First, I need to heal my bruised up hands (I fell a
few
times). At least I didn't break a hip.
Here are more photos of our day and my amazing little guy!